Buying or selling a home can be a complicated process in itself, but real estate markets all over the country have been increasingly competitive for several years. Particularly for luxury markets, the need for insider knowledge throughout a real estate transaction is more important than ever before, and the value of a proficient real estate agent cannot be overestimated.

When small decisions can add up to big expenses, make sure the agent you're working with is the best person for the job. Below are some factors to consider when hunting for the perfect luxury real estate agent.


Experience
Average American homeowners will stay in a residence from 6 to 18 years. Real estate dynamics change considerably from one market or season to the next, so you should be seeking an experienced professional to fill in the blanks between your last real estate transaction and your current one. A large portion of any luxury real estate agent's job is to stay informed on market trends, rules and regulations, and hidden variables that may affect your sale or purchase.

Beyond their specific industry knowledge, the proficiency of an experienced luxury real estate agent is usually measured in time, and the number of deals closed. The longer they have spent in the real estate industry, the more likely they are to have encountered speed bumps, unpredictable changes, and difficult negotiations. An agent's comfort level with these variables, backed by years of experience, can ease your level of stress in what can feel like an uncertain process.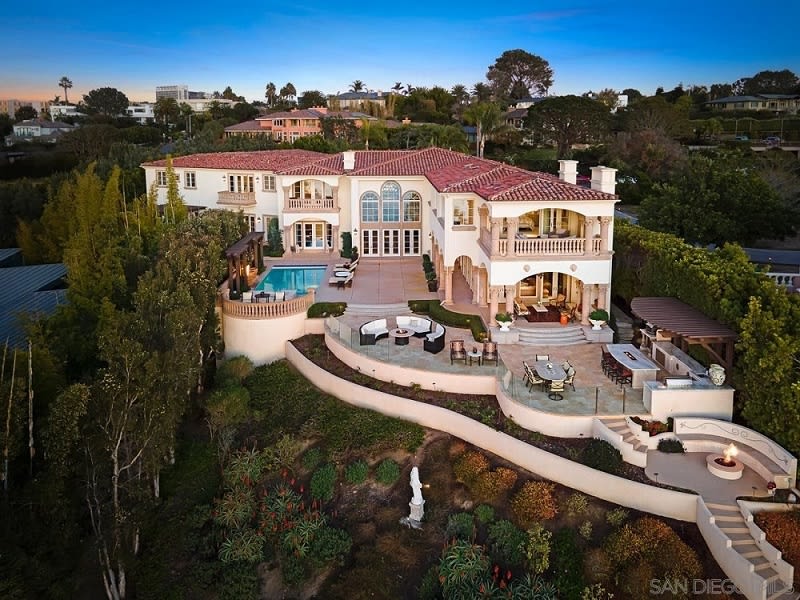 Market knowledge
The internet graciously provides buyers and sellers with almost all the same information on market trends and statistics that realtors use. However, that data is ultimately useless without the ability to apply it to the dynamic, human factors affecting every real estate market. In the luxury sector, misinterpreting a data point could result in overpaying for or underselling a property or offending your human counterparts in the deal.

The best luxury agents and their teams have access to a large cache of valuable and up-to-date information—and perhaps more importantly—a Rolodex full of contacts. They can quickly make sense of new variables and ensure you go into your transaction with confidence.

When selling luxury real estate, this level of insight allows you to price your home correctly yet competitively to generate the right amount of buzz and plenty of offers.

For luxury buyers, an agent's market knowledge goes well beyond data. This is especially helpful for luxury buyers relocating to an unfamiliar city or upgrading to a new community.

In both cases, agents and their teams can provide:

◾ Pros and cons of specific neighborhoods, especially communities that are gaining popularity and where prices are going up
◾Information about a region's schools, both public and private, and where to live to ensure access to them
◾Where to find the most popular commercial districts, including best dining, shopping, and recreational or family-friendly activities
◾ Local zoning codes or ordinances, including those for specific HOAs or neighborhood associations
◾Advice tailored to your lifestyle:
▪️ Where to live if you're a young professional seeking out the best nightlife.
▪️ Areas that trend family-first and are excellent for starting or raising a family
▪️ Locations best-suited for luxury amenities in retirement

When searching for luxury real estate, find an agent specializing in your own areas of interest, and ask questions constantly. A luxury real estate agent that has interests in common with you can help give you an idea of how getting acclimated to your new neighborhood will feel.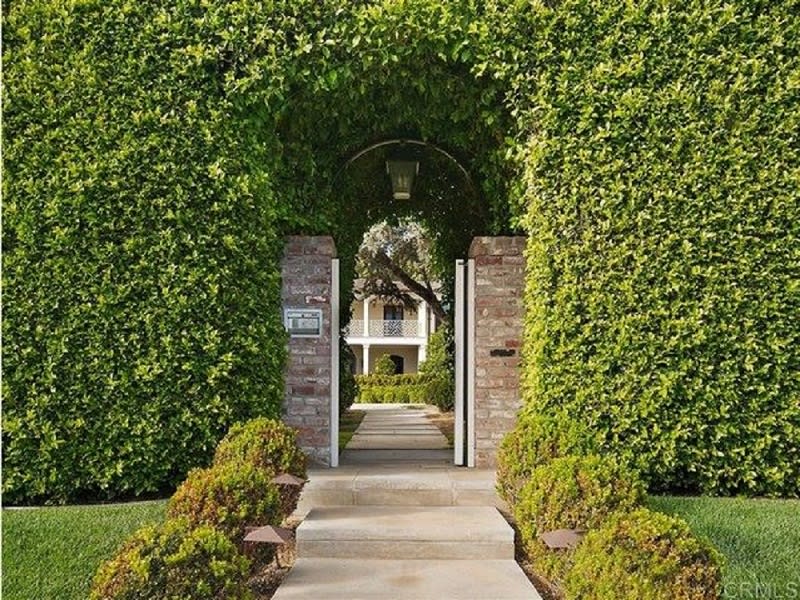 Market reach, connections, and resources
For sellers, a proficient agent will be tapped into a network of national and international buyers. Not only does their personal network expand the pool of interested parties beyond a city or neighborhood's limits, but it also invites the possibility of a far more lucrative sale, as luxury buyers are always on the hunt for a good deal.

For buyers, luxury agents can unlock a more comprehensive selection of homes with access to exclusive listings and details on burgeoning developments. The most effective agents help buyers make inroads to high-end or private communities, where a purchase requires a connection to an inside party.

Both buyers and sellers benefit equally from an agent's industry connections. Having curated connections over the course of their career, top luxury agents can access the best contractors and residential service providers, photographers, web developers, stagers, lenders, real estate attorneys, movers, and interior designers. In other words, from buying to selling, the luxury agent's network of resources becomes your network of resources.


Closing the deal
The key strength of any luxury real estate agent is their ability to close a deal.

Luxury home transactions, by nature, are complex deals. On average, luxury homes take longer to sell than conventional properties. They involve jumbo loans and specialized due diligence — the more extravagant the home, the more unique the circumstances for the parties completing the transaction. During closing, even the slightest misstep or miscommunication could derail a lucrative transaction, and this is where a skilled luxury agent creates the greatest value.

When an offer is accepted and a deal goes under contract, the disparate interests of buyer and seller converge. The agent and their team serve as the conduit between all parties — contractors, inspectors, engineers, lenders, and attorneys — in making sure the deal goes through without issue. And should concerns arise, the real estate agent works to ensure the whole process stays on track and continues moving forward.

When planning to hire a luxury real estate agent and their team, proficiency extends beyond expertise, knowledge, and a willingness to go the extra mile for their clients. Effective communicators with an eye for detail are worth the price they charge. Those agents who have garnered a good reputation within the industry can greatly simplify the process of purchasing or selling luxury real estate for their clients. The luxury representatives on both sides of a transaction work to ensure their respective parties walk away satisfied and with the home or the sale price.

If you're looking to buy or sell luxury real estate near San Diego, California, contact Bryan Garrity and The Garrity Group today. With years of experience and a strong knowledge of San Diego's various neighborhoods, Bryan is the perfect guide to help you navigate Southern California's luxury real estate market.