California features some of the most impressive real estate opportunities in the country and, consequently, one of the most competitive markets. Working with a strong real estate agent is essential for anyone trying to navigate it.
That said, there is a strong case to be made for working with specialized local agents instead of big-name real estate firms, as they offer services tailored specifically to the characteristics of the regional market. Featuring a superior knowledge of and experience with La Jolla real estate, the
Garrity Group
of San Diego offers their clients a robust advantage when buying or selling for a variety of reasons.
Local knowledge
One of the most invaluable tools of local real estate agents like the Garrity Group is their insight of the area. They can identify a good deal, a strong sale, which sociological and weather concerns apply to La Jolla houses for sale, and much more. As
Bryan Garrity has been working as an agent in the area for over a decade
, he and his team of local agents can provide their clients a wealth of valuable information like realistic commute times, describe various neighborhood atmospheres, and give an informed perspective on the local education system - all critical elements to consider when buying a new home.
Network connections

There are many steps in the home buying process beyond touring, such as home inspections, appraisals, chemical tests, and sometimes even small early fixes before you can move in. With La Jolla locals like the Garrity Group, they have a roster of local handymen and services for you to consult, making this part of the process easier for you.

This benefit extends to after you move into your new home, as you can still refer to your agent for professional recommendations to keep your house well maintained. This network of support systems is hugely beneficial for new homeowners of La Jolla real estate, and is a service large real estate companies can't provide.
KW Luxury international member
While The Garrity Group is a small, local agency dedicated to working closely with its clients, they are also members of the
KW Luxury International group by Keller Williams
. This is an international group dedicated to guiding people through luxury real estate markets.
There are 1,800 members, totaling over $300 billion in real estate sales. This makes the Garrity Group a premier agency option when looking for high-end La Jolla homes for sale with exceptional amenities. Additionally, Garrity's inclusion in KW Luxury International means they have connections with other top luxury real estate agents around the world. When shopping for residential property abroad, the Garrity Group can provide recommendations for foreign real estate brokers to work with.
Availability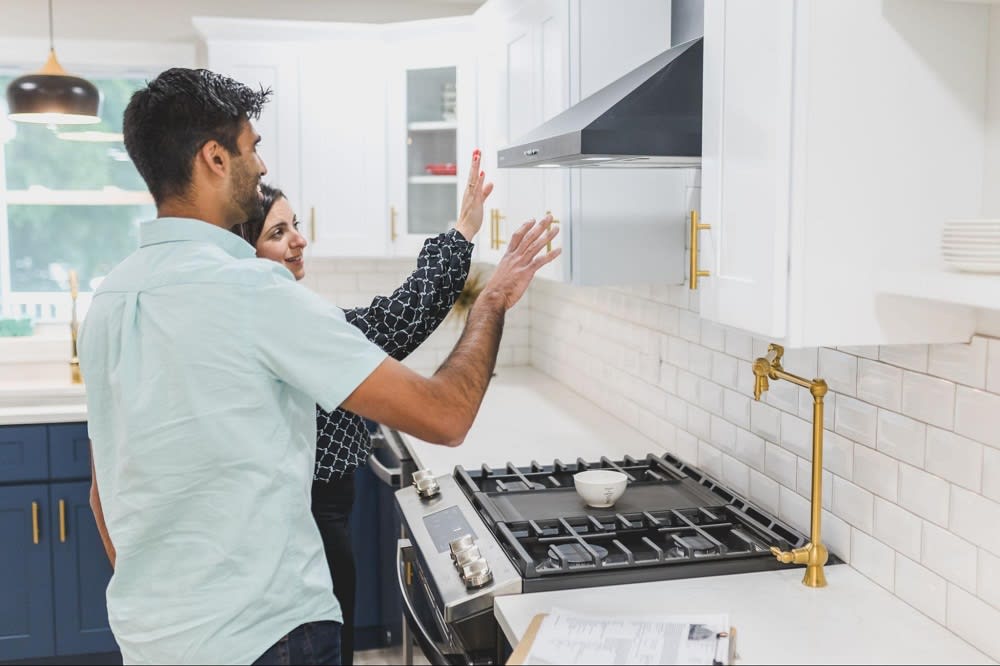 Something people often take for granted in the home-buying process is availability. When housing markets get competitive, as La Jolla real estate often is, having an agent who's easy to communicate with can be a game-changer.
If you're looking for a new San Diego home with The Garrity Group by your side, they can quickly schedule tours, take you through homes, and get you on new properties with a quick turnaround. They are also in the same time zone as you - a convenience that's not a given when working with larger national real estate brokers. The agents will be available to go on house tours with you and negotiate with homeowners on a schedule that feels natural and right for all parties involved.
Specialized background

Local agents tend to have more specialized backgrounds by nature. When it comes to the Garrity Group, the agents have a distinct knowledge of legal proceedings because of Bryan Garrity's previous history as a law clerk. This allows them to help protect clients on every level. Each contract will be thoroughly examined for the client's safety, and they can employ their expertise to ensure the mortgage and purchasing process run smoothly and are up to code. Local agents like Garrity often tend to have additional background experience in adjacent fields, which gives you a competitive edge when you start your home search in La Jolla real estate.
Charity work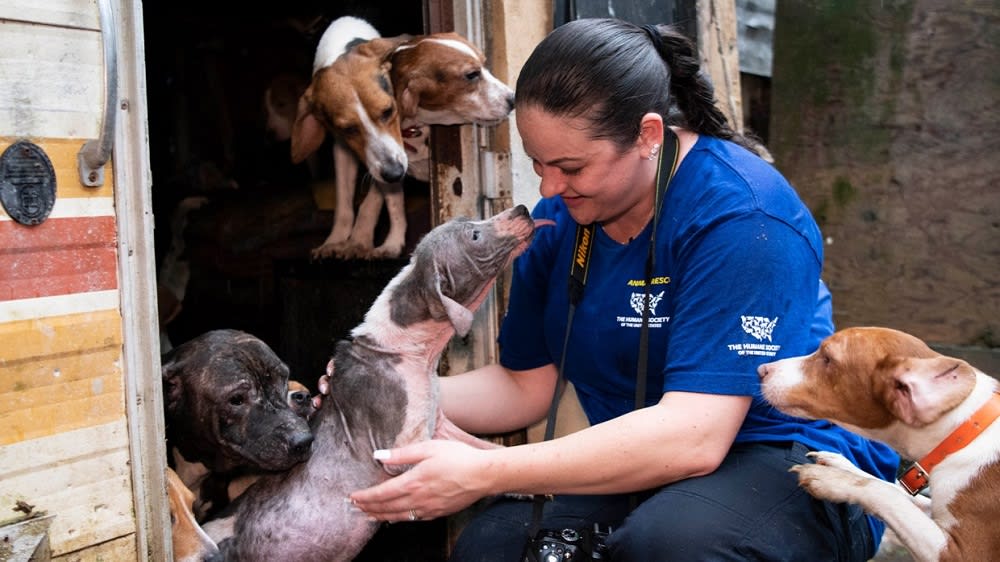 Credit: The Humane Society of The United States
Bryan Garrity and his agency strongly believe in caring for their community. Over the years, The Garrity Group has involved itself with organizations like
The Michael J. Fox Foundation
and
The Humane Society of The United States
. When you work with them to find La Jolla homes for sale, you're also helping to enrich the area you will soon be a part of. The Garrity Group is a dynamic business and allows for clients to enjoy a more holistic experience on top of excellent guidance in the real estate market.
Personal experience
When it comes to local agents like those in The Garrity Group, searching for the right home is personal. While you're looking at La Jolla homes for sale, you get plenty of facetime with your agent and won't be passed off to different group representatives as you might in a bigger company.
If you're working with Bryan Garrity, he will guide you through the entire process — from first tour to closing day. His dedication and personal touch will help make the entire process of buying La Jolla real estate feel a lot less overwhelming and result in a successful deal. Buying your dream home or selling a property can be exciting but challenging, and local agencies like the Garrity Group understand this. To learn more about local agents or about La Jolla Homes for sale, please don't hesitate to
reach out to us
. We'd love to show you homes and La Jolla real estate for sale.